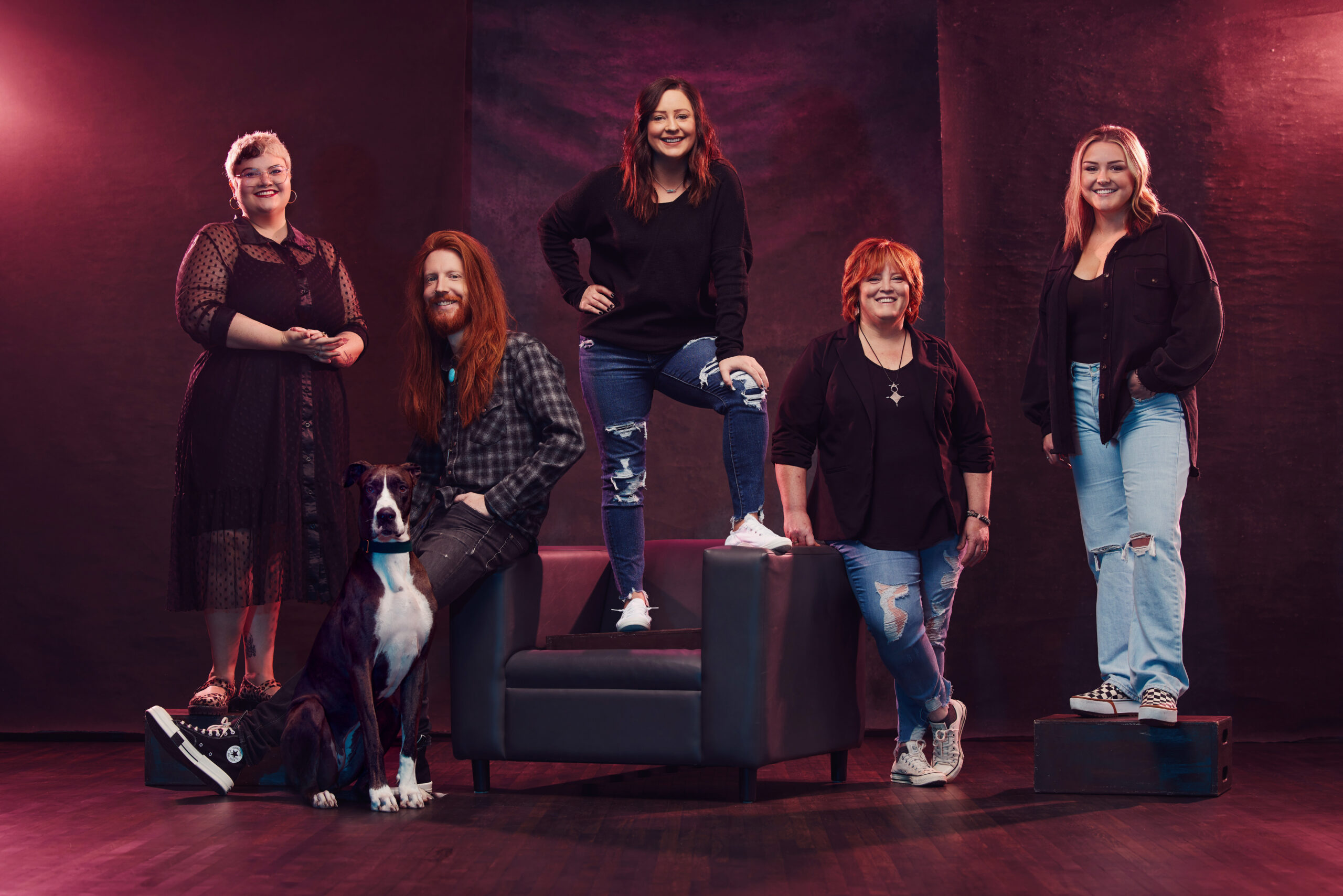 ---
---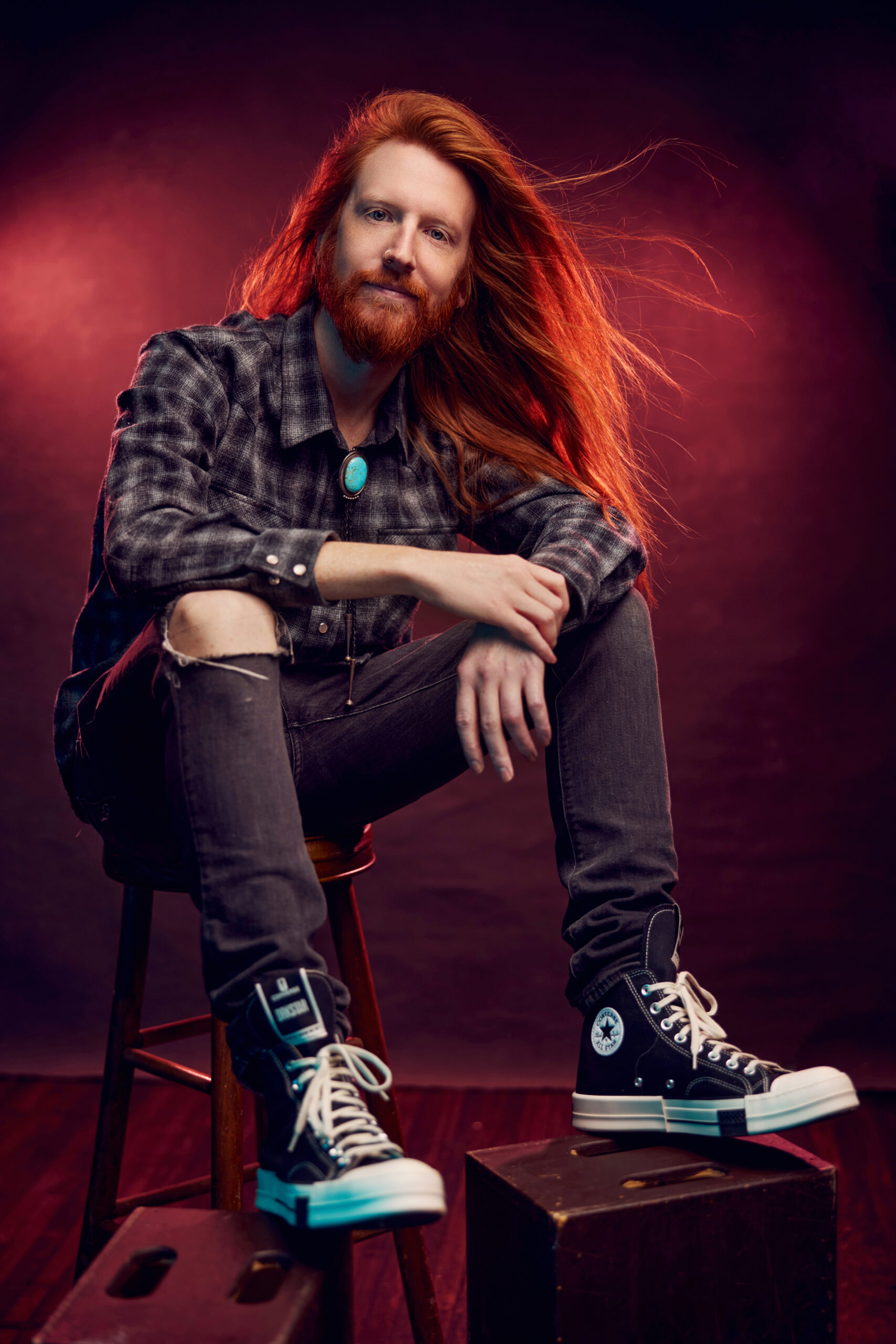 ---
Stylist & Creative Director
---
Alan was raised in Ames, Iowa and has been in the industry since 2011. Hair has taken him across the country, from NYC to Seattle working with product lines and educators. Alan can rock out all of your hair needs from cut to color or even perms. He specializes in razor cutting, asian hair types, and mens grooming. When he's out of the salon you can find him skateboarding with his dog Panda (she's adorable) around main street, or hiking and shredding the mountains in Colorado.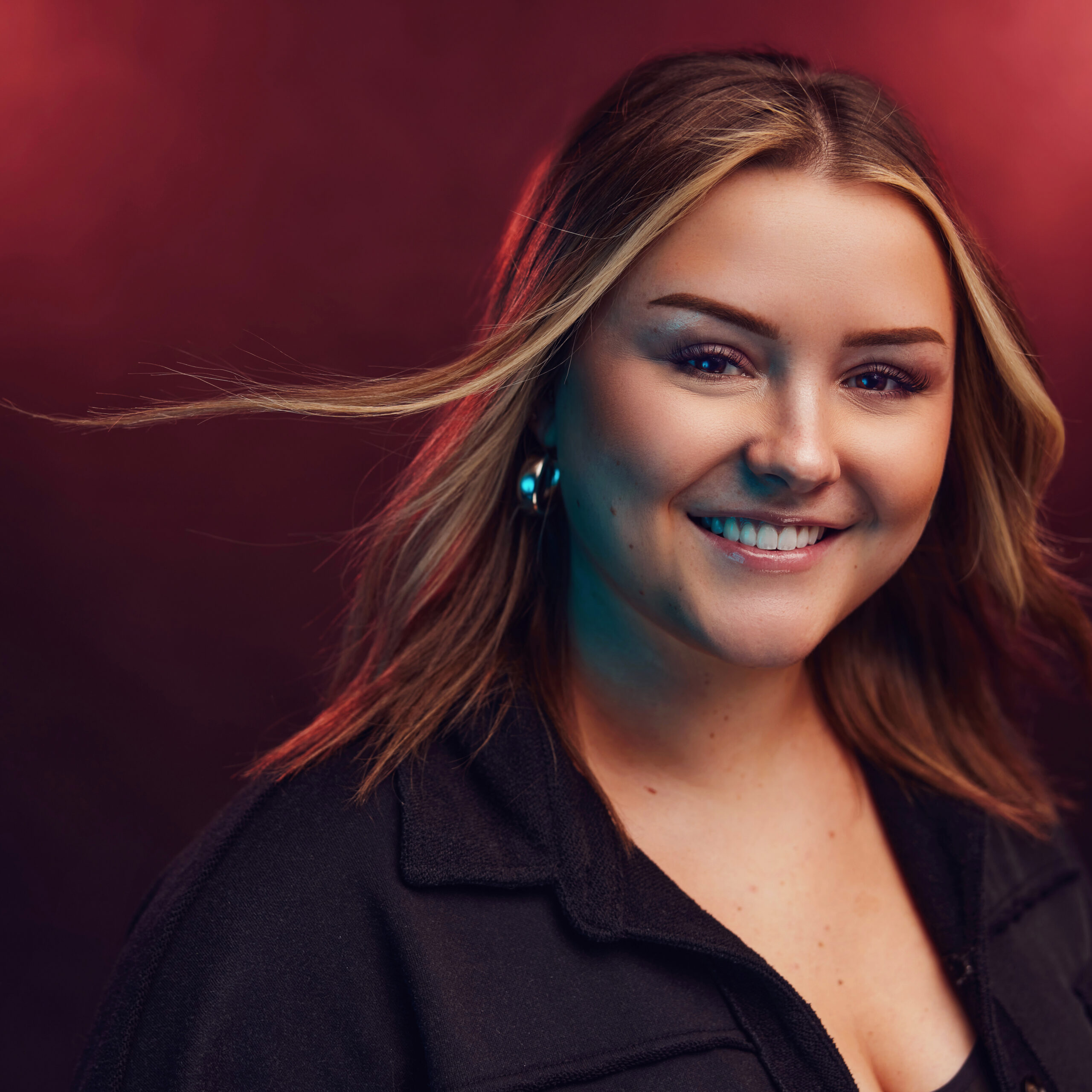 ---
---
Courtney is originally from Kalona Iowa, just south of Iowa City. She graduated from Mid-Prairie High School in 2014 and from there she went to Kirkwood Community College and graduated with an associate's degree in Agriculture Productions with a focus in swine. Then she chose to pursue Cosmetology and attended the Aveda Institute of Des Moines and graduated in 2016. Her boyfriend was attending Iowa State Univeristy at the time which brought her to the Ames area. They currently live in Ankeny to continue their lives together. In her free time she enjoy working on her family's farm in South East Iowa, spending time with her nieces and nephews or traveling. Courtney's favorite part about being a hairstylist is meeting new people almost everyday and building a relationship with her clients. She love being able to make people feel even more beautiful when they sit in her chair. You can find Courtney coloring, cutting, and waxing women and men.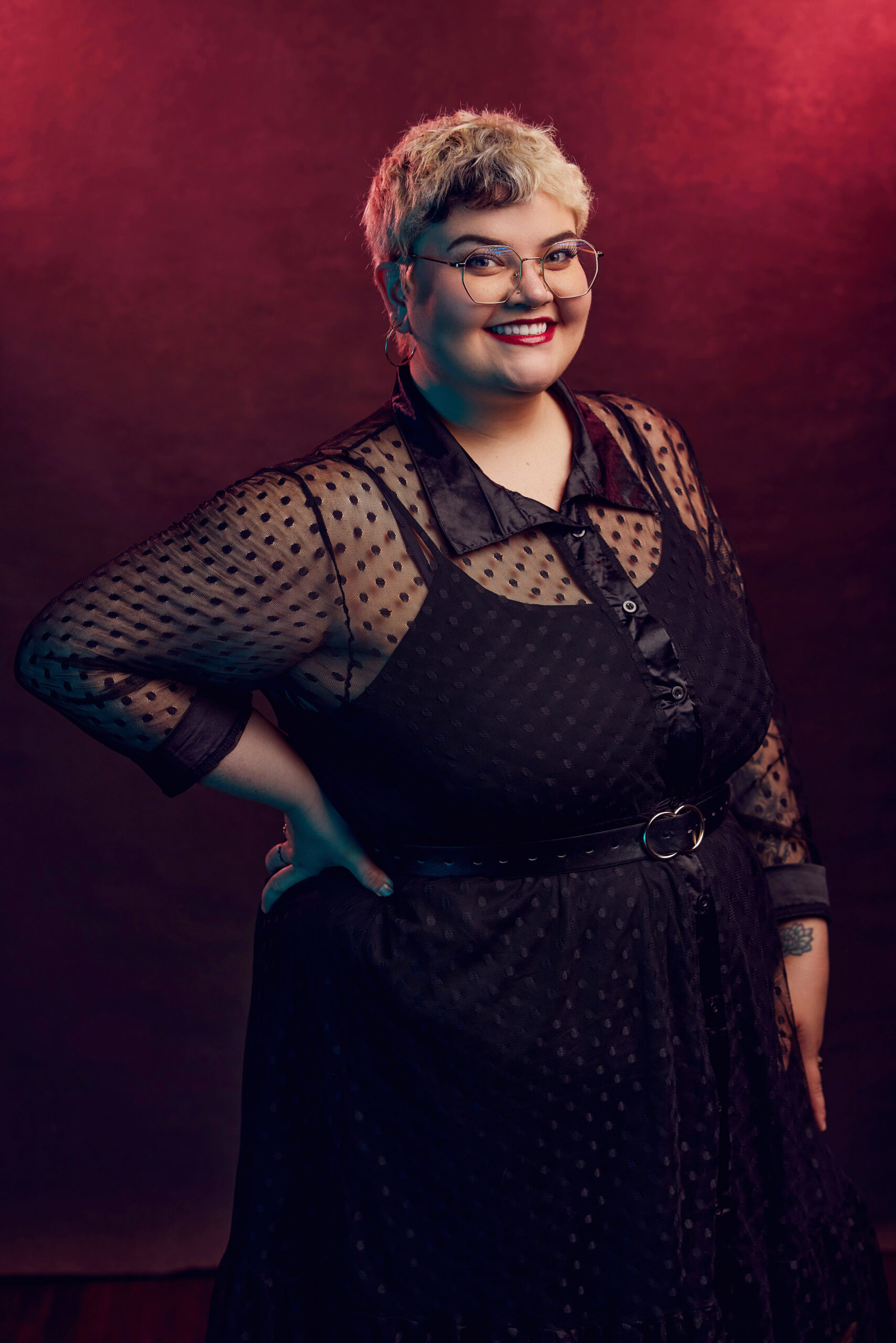 ---
---
Emma grew up south of Ames, in Slater, and graduated from Ballard in 2015. She moved to Des Moines after high school to attend cosmetology school at the Aveda Institute and graduated in early 2017. Although she fell in love with Des Moines, she is happy to be back in Ames. Emma's passion for the hair industry grows everyday and she is constantly working to improve her skill and to keep up with the trends. She is most inspired by unique people and she loves to help them express themselves through their individual appearances. She enjoys creative color, has a passion for curly hair and takes pride in helping her clients achieve their best curls with innovative cutting and styling techniques. In her free time, you can find her kayaking, hiking, or catching a concert with her friends. Emma is excited to have you in her chair so she can help you reach your personal hair and color goals!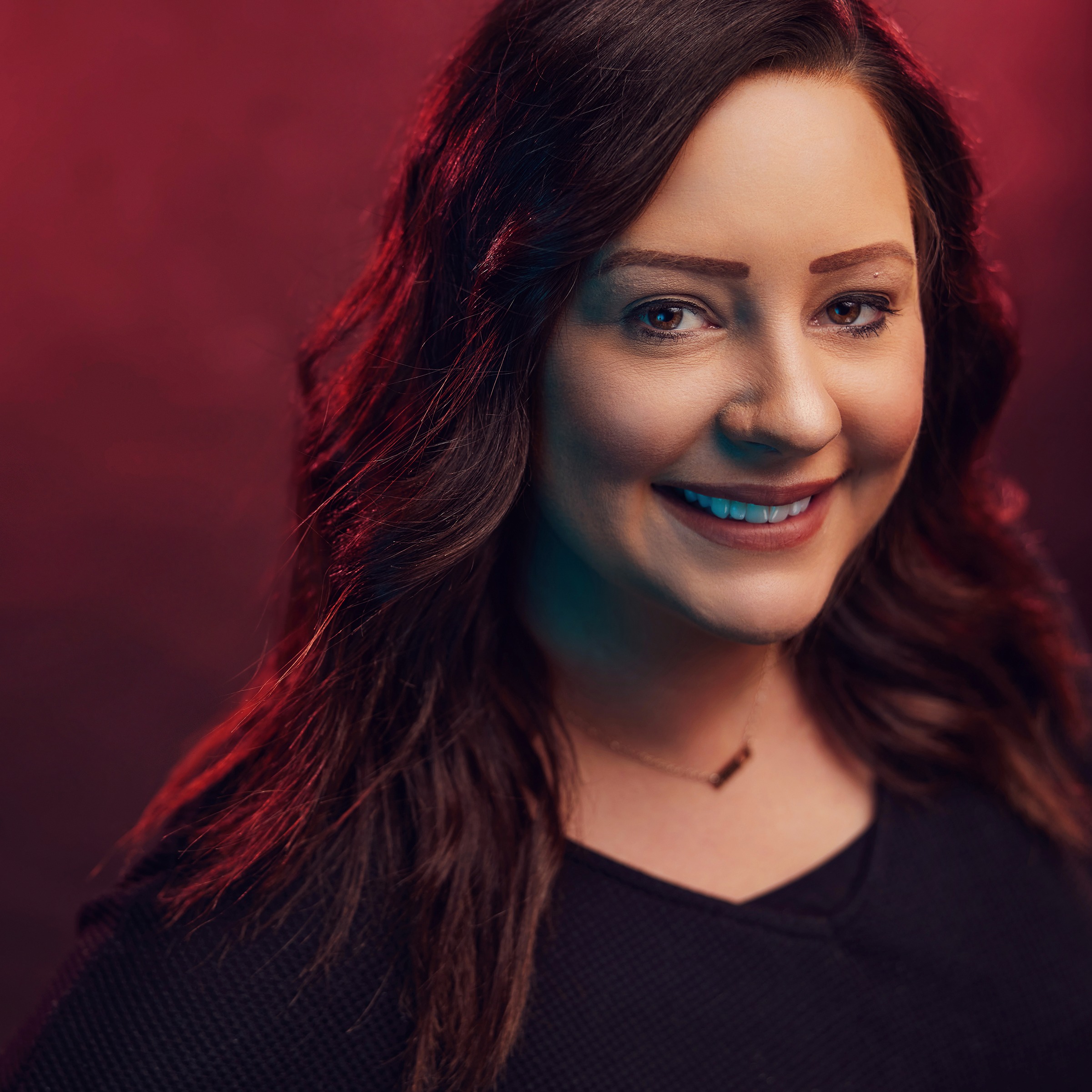 ---
---
Brandi is a graduate from PCI Academy in Ames, and started her career with The Salon. She really enjoys getting to know each and every guest personally so she can serve their needs while being unique and creative in her work. Outside of work she loves spending time with her beautiful family out and about with nature as their playground.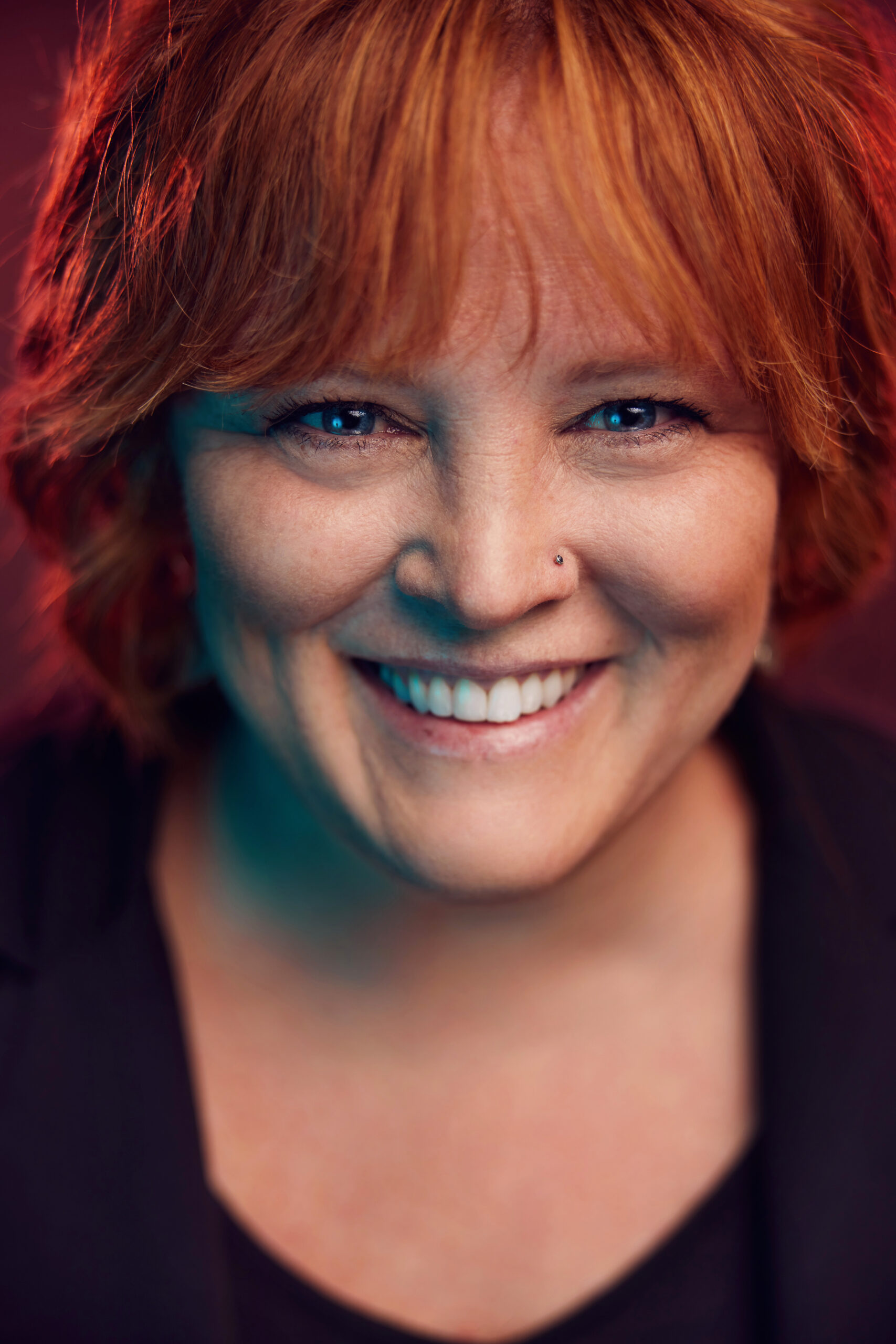 ---
---
Andrea is originally from Iowa and has been doing hair for over 20 years, where she has received training in both Aveda and Tigi, among many others. She received her cosmetology degree at La James College of Hairstyling in Des Moines. Andrea has a lot of experience with curly hair and specializes in both cutting curly hair and styling it. Outside of the salon, Andrea spends her free time camping or hiking; she loves the outdoors! She has three dogs, Sammy, Tater, and Luna, who she also loves to spend her free time with.