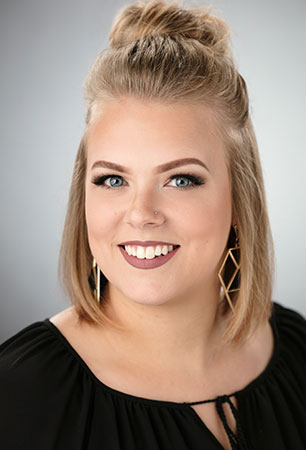 ---
Karissa Welch
Stylist and Make Up
---
Karissa has been doing hair since 2011. She is very inspired by Hair and Fashion and stays highly educated, always pushing the limits. Karissa treats each guest as if they are her only client of the day. She loves doing colors, haircuts, and her specialty is in nails. Karissa is our Make-Up and Nail Technician contact. Karissa has a loving husband and two beautiful little girls that keep her busy. She is a perfect fit for the Salon in Ames.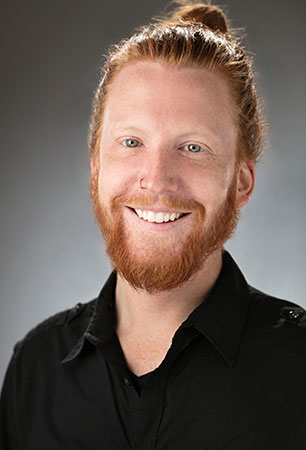 ---
Alan Randall
Stylist
---
Alan Randall had his formal education at Gilbert High School. He then had his higher education at The Aveda Institute in Des Moines, Iowa. Mr. Randall is a lifelong resident of Ames, Iowa. In his capacity he will be a stylist, specializing in custom color, and looks. In his free time Alan enjoys snowboarding, listening to music, and enjoying nature.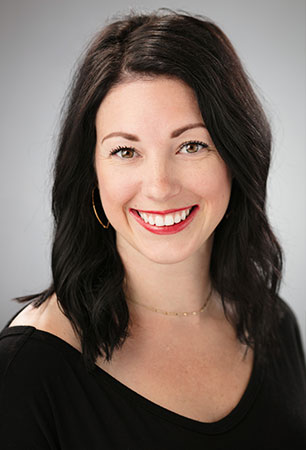 ---
Allie Packer
Stylist
---
Allie Packer is a graduate of The Salon Professional Academy in Ames, Iowa. She is also a lifelong resident of Ames and is looking forward to giving back to her community, what they have given to her. Allie enjoys being creative with colors as well as cuts by giving each client something they love, and something that works with their everyday lifestyle. Besides the basics of the hair industry, Allie enjoys body waxing, thermal styles, and makeup applications. Allie looks forward to your visit where she can assist you with your personal style or try a new, fresh idea!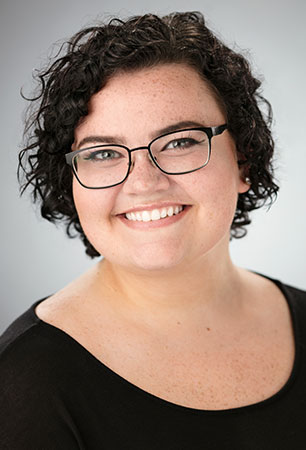 ---
Emma Grice
Stylist
---
I grew up just south of Ames, in Slater, and graduated from Ballard in 2015. I moved to Des Moines after high school to attend cosmetology school at the Aveda Institute and graduated in early 2017. Though I fell in love with DSM, I am so happy to be back in Ames. My passion for the hair industry grows every day and I am constantly working to improve my skill and to keep up with the trends. I am most inspired by unique people and I love to help them express themselves through their individual appearances. I enjoy creative colors and editorial work. I am excited to continue expanding my editorial work by participating in the Iowa State Fashion Show and with House of DSM. I have a passion for curly hair and take pride in helping my clients achieve their best curls with innovative cutting and styling techniques. In my free time, you can find me kayaking, hiking, or catching a concert with friends. I'm excited to have you in my chair so I can help you reach your personal hair and color goals!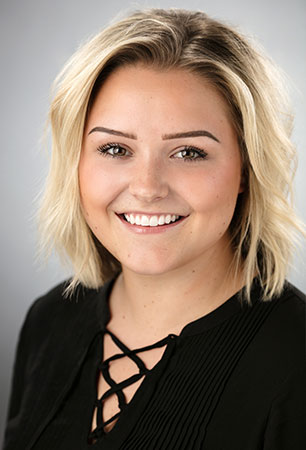 ---
Courtney Shalla
Stylist
---
I am originally from Kalona Iowa, just south of Iowa City. I graduated from Mid-Prairie High School in 2014 and from there I went to Kirkwood Community College and graduated with an associate's degree in Agriculture Productions with a focus in swine. Then I chose to persue Cosmetology and attended the Aveda Institute of Des Moines and graduated in 2016. My boyfriend was attending Iowa State Univeristy at the time which brought me to the Ames area. We currently live in Ankeny to continue our lives together. In my free time I enjoy working on my family's farm in South East Iowa, spending time with my nieces and nephews or traveling. My favorite part of being a hairstylist is meeting new people almost everyday and building a relationship with my clients. I love being able to make people feel even more beautiful when they sit in my chair. You can find me coloring, cutting and waxing women and men.